Iroquois High School
Class of 1981 40th Reunion
Save the Date: Weekend of July 9-11 2021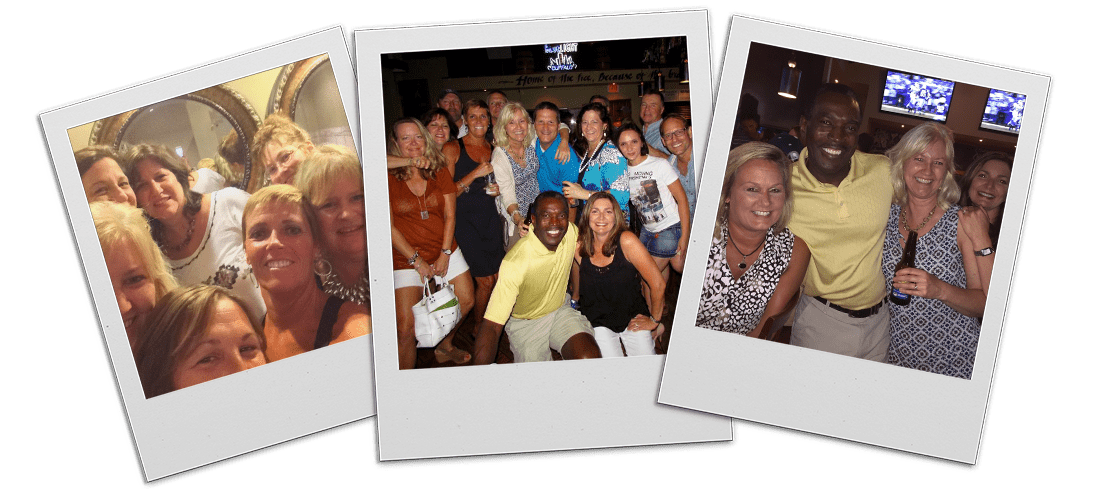 July 10 2021

6:00pm – …. ?
Kodiak Jack's

3481 Two Rod Rd

East Aurora, NY 14052
Weekend Events
We have plenty of events planned over the weekend that you can participate in. We are excited to see everyone there!
Please feel free to register below
Golf – Elma Meadows

(Sat 7/10 – 10am)
High School Tour

(Fri 7/9 – 3pm & Sat 7/10 – 8:30am)
Elma Meadows Activities (Sat 7/10 – 11am)

Walking, Zumba, and Chatting
Kodiak Jacks Bar Night

(Sat 7/10 – 6pm)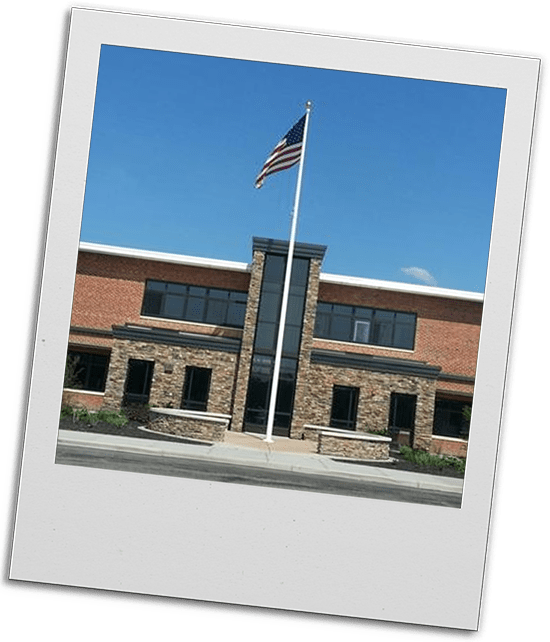 Contact Us
Please feel free to contact us regarding any questions you might have or if you want to lend a helping hand!

A special thanks to The Iroquois Foundation for making this site possible.